Why Mind Mapping?
Graphs are graphical representations of a mental reality which help you to structure information and ideas.
Graphs help you to see a bigger picture
Graphs improve your memory
Graphs foster creativity and improve collaboration.
Graphs structure information and ideas.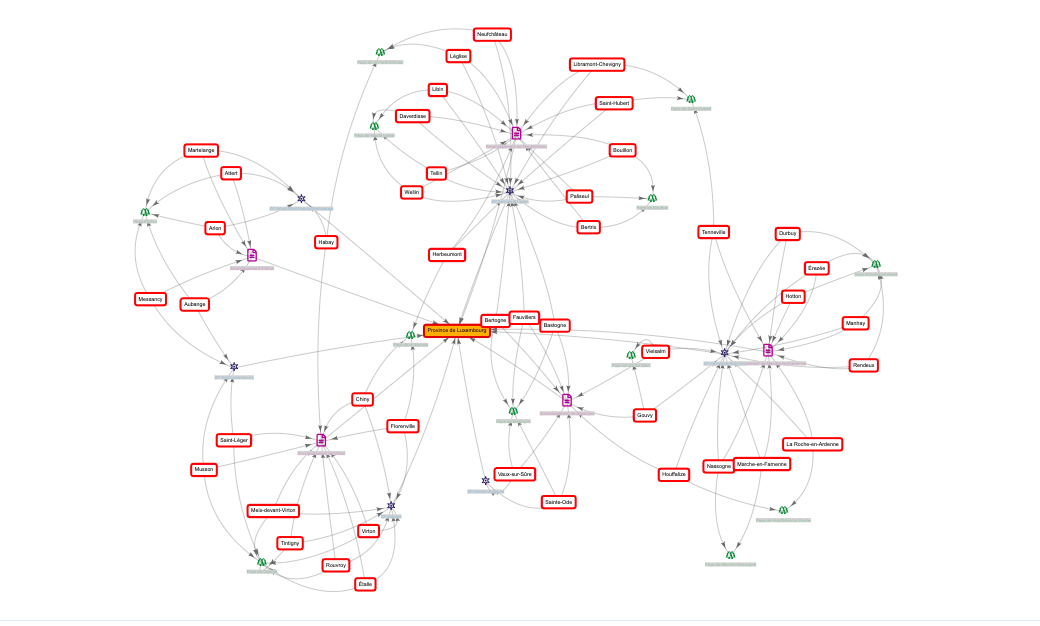 Features
So Intuitive, So Easy
---
We are so excited and proud of our product. It's really easy to create a landing page for your awesome product.
Responsive
Your landing page displays smoothly on any device: desktop, tablet or mobile.
Customizable
You can easily read, edit, and write your own code, or change everything.
UI Kit
There is a bunch of useful and necessary elements for developing your website.
Lego Base
You can find our code well organized, commented and readable.
Clean Code
As you can see in the source code, we provided a comprehensive documentation.
Support
When you purchase this template, you'll freely receive future updates.
LINKFACTS FEATURES
So Intuitive, So Easy
---
It's really easy to create any type of a graph and share it immediately.
Visual Graphs
Create, link and navigate complex information.
Search and Dive
Search through millions of nodes.
Explore and Navigate
Easily traverse the nodes of interest.
Customizable Graph Templates
Create your own graph template for your purpose.
Add Attributes and Links
Annotate your graph information and link to external information.
Share Graphs
Quickly share a graph with everybody or only with the people you want.
[GRAPH USER] Pandemic history in the World
In this Graph you will have a look on pandemic history in the world and how we can structure our thoughts around a complex subject with many interconnections.
View the full Graph